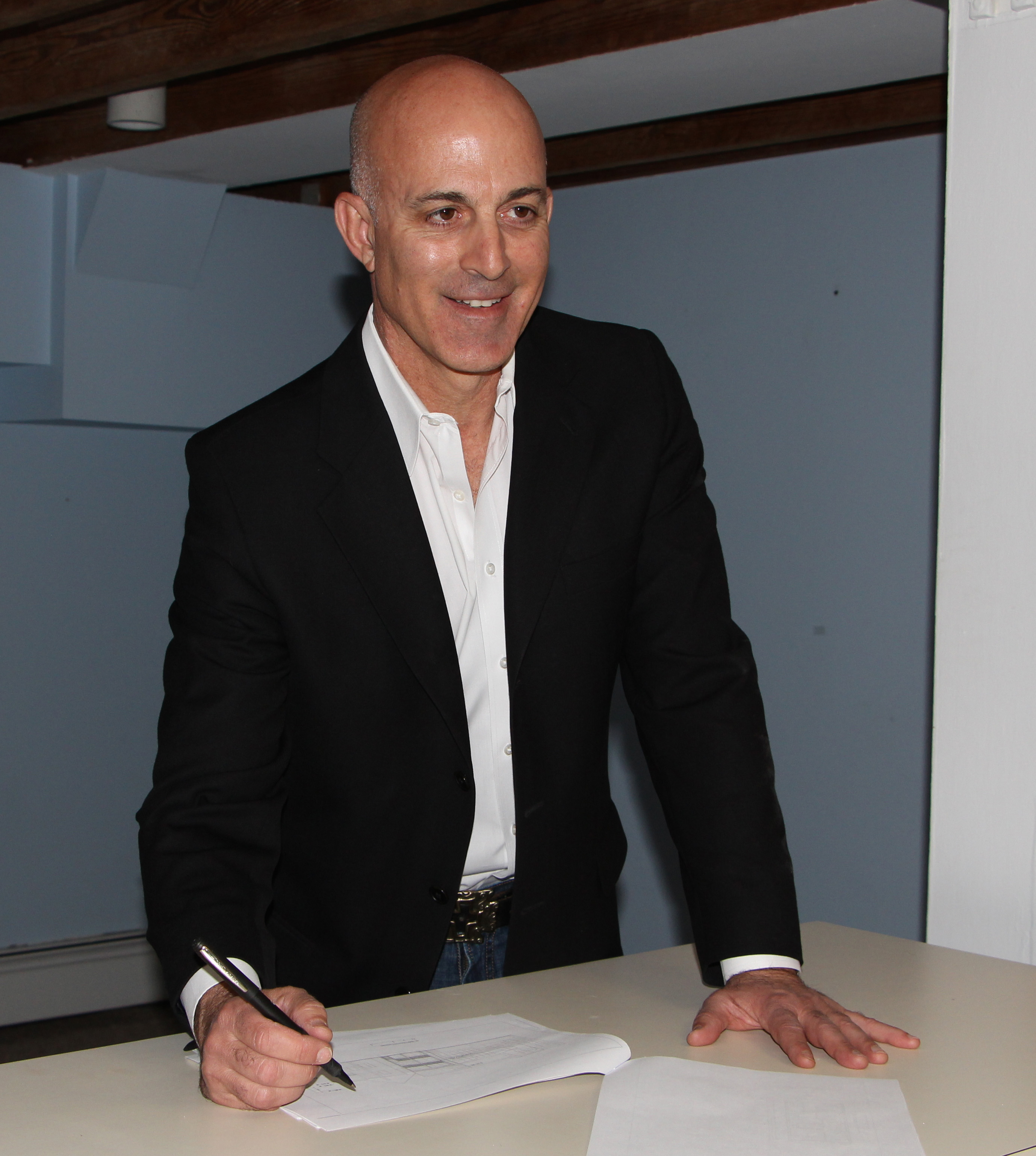 Locus Corporation is a boutique commercial real estate firm with a results oriented culture. Founded in 1998, Locus engages a small number of clients at any one time to assure hands-on, clear direction, impeccable focus, effective results, and successful transactions.
We focus on your real estate needs so you can focus on your business.
We save you time, money, and energy. Given our boutique stature, we swiftly react to an ever-changing marketplace and provide specific and dynamic results.
Peter P. Calafiura, President, has over 30 years experience in office and retail leasing, development, design/construction, management, and sales/acquisitions.
"Peter: Thanks for your hard work in putting together the lease transaction that ultimately gave us the negotiating position to buy out our lease with Crowley. My only regret was not getting you engaged earlier in the process."
Since its inception, Locus has been a process oriented tenant representative firm, providing companies the ability to reap the benefits of using a senior real estate professional to address their every need. Whether a new or renewal lease, relocation, expansion or renegotiation, Locus act as your in-house real estate department: delivering creative solutions that align your real estate needs with your business strategy, financial goals and operational objectives. We have industry insight from working multiple markets over the years, negotiating favorable lease terms in office, retail, and industrial markets across the country.
Today, Locus and its principal focus on the special needs of each and every client, be it a temporary short term transaction or a multi-million dollar development project. By only accepting a limited number of proper clients at any one time, we are able to deliver tailored solutions to help you undertake any real estate challenge, and create optimum, measurable outcomes by delivering creative real estate solutions that accelerate the achievement of your business objectives.